This program serves individuals who want to pursue competitive, integrated community employment. Job coach involvement gradually fades as the individual learns the position and both the employer and individual are satisfied with job performance.
Program Goals
Assess an individual's employment skills and abilities
Place individuals in a competitive, integrated job
Provide support to ensure job is maintained and placement is successful
Offer on-the-job training to employee and employer as needed
Who the Program Serves
Individuals with developmental disABILITIES who may have challenges obtaining or keeping a job.

Eligibility Requirements
Ages: 18 and older
We accept referrals from the local Mental Health/Intellectual Disability office or the Pennsylvania Office of Vocational Rehabilitation.

Program Dates and Times
Varies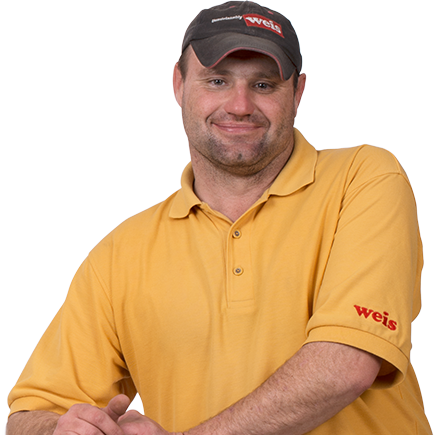 COMMUNITY EMPLOYMENT SERVICES
Paul came to Hope Enterprises 20 years ago. Before he came to Hope, he was unemployed and not very outgoing. The staff at Hope thought the Community Employment Services Program could help Paul get a job and gain confidence, and they were right.