Services and support for people with disABILITIES
My HopeAbility
Hope provides a lifetime of support for individuals with intellectual disABILITIES, turning labels upside down to reveal true abilities. That's HopeAbility.
Stories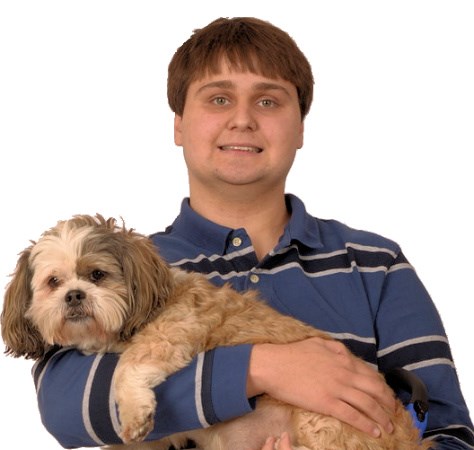 How Hope Helps
We serve northcentral PA with a full range of services for individuals with intellectual disABILITIES. From infancy through advanced age, families look to Hope for engaging and special services that facilitate development and enhance the quality of life for each person we serve.
LET

FOR YOU
Custodial Services • Light Industrial Work & Packaging Vendor • Managed Inventory • Mobile Car Wash
We do the work your business doesn't have time to do. Big Jobs. Small Jobs. Tough Jobs. Simple Jobs. We'll come to you. Or, we'll handle your work at our clean, secure Williamsport production facility.
Where We Serve
Centre County
Clinton County
Clearfield County
Columbia County
Lycoming County
Montour County
Northumberland County
Snyder County
Sullivan County
Union County