COVID-19 Information
Update from the President/CEO
Every member of the Hope staff is committed to ensuring the safety and health of the individuals in our care, and our dedicated team members. As our organization works through this unprecedented time, we will continue to update this page with information.
If you have questions or concerns, please contact our administrative offices at (570) 326-3745.
Sincerely,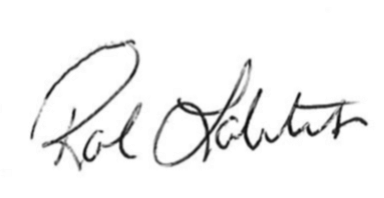 Rob Labatch
President/CEO
Hope Enterprises, Inc.