Community Participation Support
Focusing on a community-centered services allows people with intellectual disabilities the support they need to participate and grow within their home community. We want to aid in developing the skills, strengths and conditions that will foster lifelong relationships and inclusion.
How Does This Look
Some examples may include:
Coffee Clubs
Volunteering (SPCA, Food Bank, Church, etc.)
Theatre Productions
Educational Outings
Wellness Groups
Employment Options
Exercise Programs
Locations Include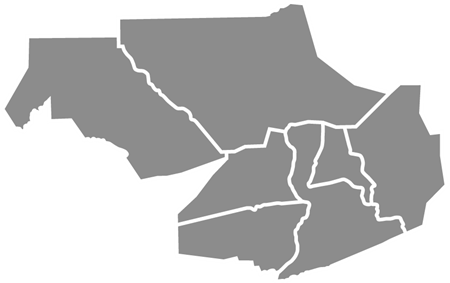 We provide services to people with intellectual disabilities throughout seven counties. Our goal is to serve people in their OWN community whether it be through employment, volunteering or community participation. We also have several locations that provide a safe-haven for reasons like inclement weather.
Williamsport Campus
2401 Reach Road
Williamsport, PA 17701

CSPARK Campus
1511 Catherine Street
Williamsport, PA 17701

CMSU Campus
543 Church Street
Danville, PA 17821

Renovo Campus
845 Pine Street
Renovo, PA 17764
Contact
Please direct all questions regarding our
Community Participation Service to:
Carol Drumheiser
Vice President of Operations
[email protected]
(570) 326-3745