2018 Dance the Night Away With Hope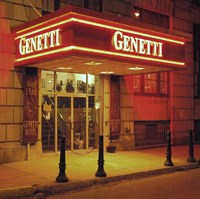 Join us for an evening of fun featuring members of our Hope family paired with Lycoming County community leaders for a "Dancing with the Stars" type of event. Last year, we raised $8,200 with 200 participants and over 20 sponsors.

Date: May 4, 2018
Time: 6pm-8pm
Where: Genetti Hotel
Sponsorship
Opportunities ranging from $150-$500.
Contact Mackenzie Howe at [email protected] for more information.
Tickets
Tickets are available to purchase at the door for tonight's event!
$25/person (includes two complimentary drink tickets)
Thank you to our 2018 SILVER Sponsors!
Dr. Patrick Carey- Sports Medicine
Keystone Advertising
The Graphic Hive
UPMC Susquehanna
Kevin Head Entertainment
Thank you to our 2018 STAR Sponsors!
Datman Productions
CRS Enterprise Network
Lonza, Inc.