Danville Dance the Night Away With Hope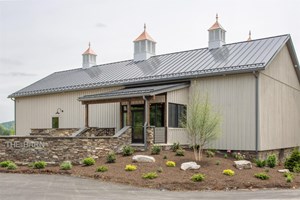 On Wednesday, October 23, 2019 Hope Enterprises held Dance the Night Away with Hope at The Barn at Frosty Valley in Danville, PA.
It was an evening of fun featuring adults with disABILITES from our Hope family paired with community leaders from Columbia, Montour, Snyder and Union counties for a "Dancing with the Stars" type of event!
Our 2019 STARS:
Donald Young- Hope
Ginnetta Reed- Ronald McDonald House
Katie Rowe- Hope
Tyler Dombroski- Washingtonville Mayor
Melissa Henry- CMSU Behavioral Health
Adam Strouse- Hope
Peggy Roup- Snyder County Commissioner
Michael Snyder- Hope
Betty Viruet- Hope
Doug Seidel- Hope
Betsy Finn- St. Cyril Preschool
Susan Mowery- Hope
Brandon Dalberto- Altera Life
Date: October 23, 2019
Time: 6PM - 8PM
Location: The Barn at Frosty Valley
1301 Bloom Rd.
Danville, PA 17821
Ticket Cost: $25 / Person (Includes 2 free select drinks)
Thank you to our STAR Sponsors!
Premier Studios Photography
Robert & Alice Buehner
Tori Johnson Photography
Wagner Trophies
Jack Metzer Auto Group